As I become more aware of myself, I see the following three traits as essential to shaping not just who I am, but also my life mission and goals.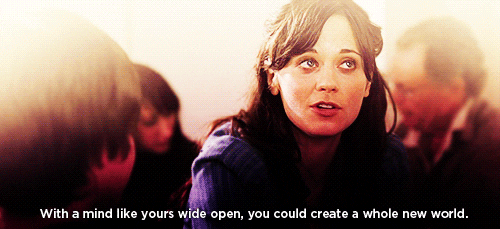 1. IDEALISTIC – The world can be a much better place if we were all doing what we love.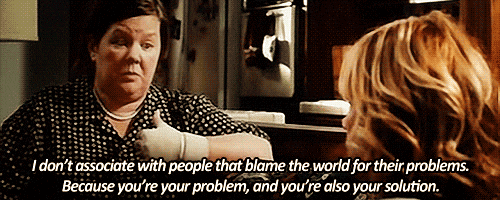 2. OPTIMISTIC – We can turn our dreams into reality.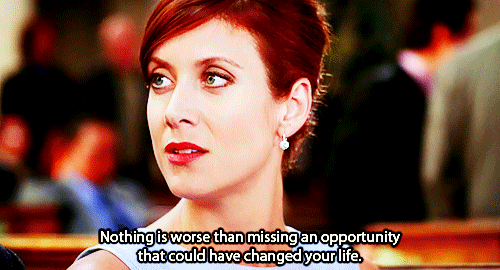 3. OPPORTUNISTIC – Seize the moment and live life to the fullest.
Unfortunately, the pursuit of one's passions will never escape the challenge of cynics, skeptics and pessimists as being an unrealistic or impossible approach to life. I am learning to avoid reacting defensively or allowing myself to get overly affected emotionally, especially when people do mean well. It is important to stay mindful so that we have the clarity to differentiate and pull out the good advice or information that we can use now or perhaps in the future from the less helpful feedback that sometimes makes us feel like shit for believing in our dreams. I will share with you a few statements I have been told this week:
#1 What we hear: "The problem with you is you are too lofty." 
How I make sense of it: The only problem here is that people have difficulties expressing different points of views. Maybe they are not able to catch up with me. I shall try to slow down my thought process and draw up a plan of action. Chasing dreams do require a plan of action and some concrete steps to get there, but without any outcomes or achievement in milestones, nobody will take my dream to take over the world seriously.
#2 What we hear: "You can't do it. You are just not ready for it."
How we can make sense of it: I am highly motivated and have some ideas in mind, AND YES it would be even better if I work on building up my skill-set first. I will never be fully ready for anything until I actually step out of my own comfort zone. It always takes that one person to step out their comfort zone and do something different from what we think we know, to create change for the world. And it would most certainly not be the person who told you this.
#3 What we hear: "Just find a stable job and work hard first."
How we can make sense of it: I do need the money and the right networks to expedite my plan of action, so maybe I should seriously consider working for someone in the meantime. Who knows what opportunities open up, whom I might meet in my job, or what I could learn and take away with me from the experience? This can be a temporary arrangement, and of course I will need to work doubly hard to make sure I do not neglect the bigger mission.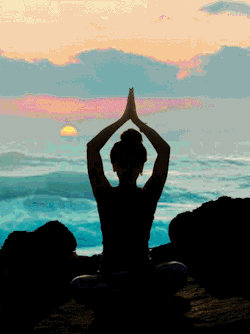 Words can bring us up or down. We can also give new meaning to words of wisdom shared with us. 
Most importantly, always do what feels right for you. And don't let anyone bring you down or let you doubt your dreams.
Credits for all GIFs to http://giphy.com/