After not working for five months, it feels somewhat exciting yet a little unnerving that I am starting on a full-time day job in a few days' time. I tell everyone that this new job is just a temporary place for me to be at for the next couple of years, while I work on my passion on the side. But when I really think about it, I will be spending at least 9 hours a day in my day job (let's just assume the good days) which implies that I will be spending no less than 2,340 hours of a year doing work that supposedly fulfils my given job role and function. That certainly sounds like a lot of time to me that I cannot simply afford to watch it slip by without knowing where it all went! Although I am returning to working for someone else and what might seem like a 9-5 rat race again, I finally feel that this is a job opportunity that I am taking up because I personally believe the work and culture would fit me and prepare me for greater things ahead. I did not settle for less and I am relieved that I found the courage to turn down other job opportunities despite not knowing when the right offer will come about. This being my 4th time of employment, it is very important to be clear with myself what I wish to gain from this job and how the takeaways tie in with my longer term aspirations and plans. So that no matter how long I stay in this job, I can see the work as being relevant, meaningful and aligned with my pursuit of what matters most to me in life. It is very important to continue to be mindful even when days get busy and not forget to find that balance in life. I will make it a point to continue writing and sharing my reflections here at least 1-2 times a week.
What I hope to gain from the job
Have as much fun as I can on this adventure
Confidence to speak up and deliver presentations
Test out any ideas for workshops or programmes whenever possible
Established networks with various community partners
Increased knowledge of community resources
Seize every opportunity to learn something new
Soften that inner critic and handle failures more positively
Ability to say no when necessary and not feel bad about it
Better financial management and a savings plan
Better time management
When it is time to leave the job (A Self-Reminder)
When I feel unhappy and find myself dragging my feet to work every day
When there is no more room for learning and growth
When the job does not allow time to pursue other interests and passions on the side
When I am ready to take my other dreams to the next level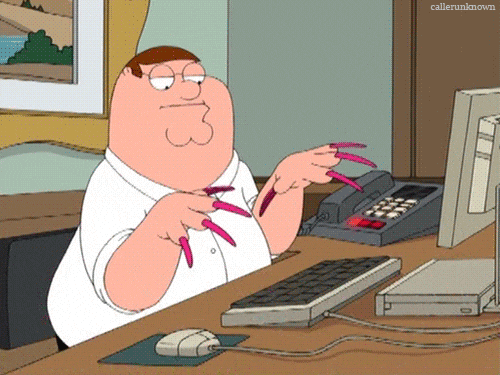 Bring it on!
Credits for gif to http://giphy.com